Dental Crowns in Brandon
Dr. Hunt is one of the most experienced dentists Brandon FL residents use for dental crowns. Dental crowns are prescribed when a tooth or teeth are too badly decayed, broken or cracked to be easily restored with a filling. Dental crowns are normally needed for teeth that have had root canals and are also placed on dental implants to replace missing teeth.
Traditionally, they were made entirely of gold or porcelain fused to a gold substrate for strength and beauty. Now, technology has enabled us to make dental crowns out of even better material.
With new technology, dental crowns can be made entirely from high-strength ceramic and porcelain for beautiful cosmetic results. With proper care, your new dental crowns will increase your overall health and instill confidence for years to come.
At Hunt Family Dental practice, we offer comprehensive dental care services for all ages. Our team of dental professionals will work with you and your family to make sure your treatment is comfortable both physically and financially. Call us today to schedule your appointment. We look forward to the chance to serve you.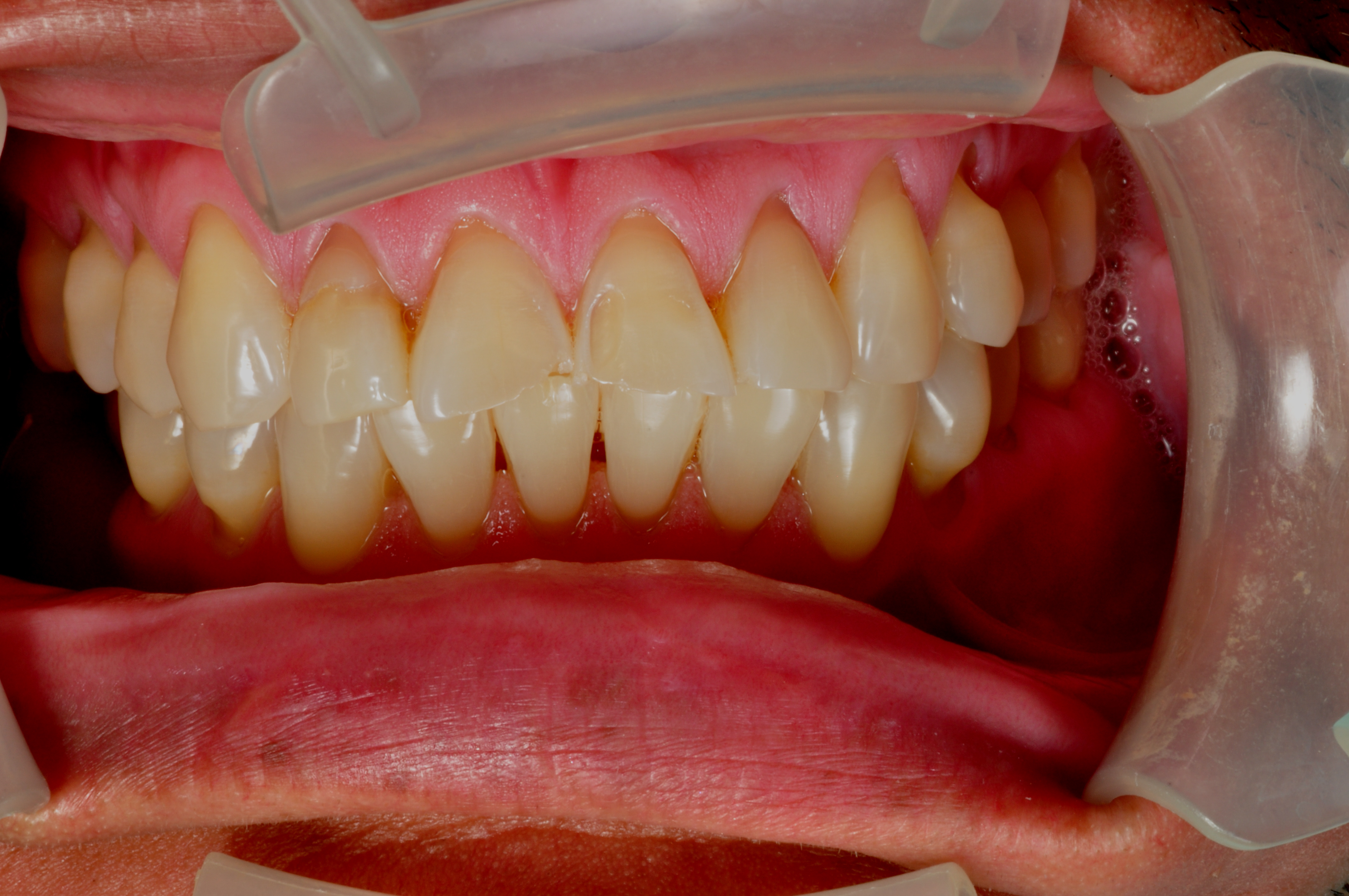 Our Dental Services in Brandon
These services include procedures to restore teeth and esthetic treatments to help patients' teeth appear attractive and healthy. More specifically, prosthodontic procedures can be very helpful after tooth loss due to age, decay, or traumatic injury. Additionally, cosmetic treatments like tooth whitening, veneers, and bonding fall into the category of prosthodontics.
We invite you to see what everyone in Brandon is raving about, and schedule a visit today to see Dr. Adam Hunt at Hunt Family Dental.
A preventive dental program is a cooperative effort between you and Hunt Family Dental. We're here to help keep your teeth, gums and mouth healthy by preventing tooth decay, gum disease and other oral health issues.
Cosmetic dentistry is dentistry aimed at creating a positive change to your teeth and to your smile.
Smile enhancement can have dramatic results on your overall appearance; even the smallest step can boost your confidence, self-esteem, and make you want to smile more. Our modern cosmetic dentistry services range from a basic color correction to replacing missing teeth, and everything in between.
Our entire team is dedicated to providing you with a personalized service and top-quality dental care you deserve to restore, enhance, and preserve the natural beauty of your smile. We can't wait to introduce you to the great oral health, superior care, and beautiful smile you've been waiting for, and we know that our fantastic customer service will make you recommend us to your friends!