Indulgence for body and mind
Injection of botox into the muscles under facial wrinkles causes relaxation of those muscles, resulting in the smoothing of the overlying skin.
A quick 10-minute treatment with minimal downtime
You may begin to notice results within 24 to 48 hours for moderate to severe frown lines
It delivers predictable, subtle results, so you look like you, only with less noticeable facial lines
Botox & Dermal Fillers is the approved treatment to temporarily improve the appearance of moderate to severe forehead lines, frown lines between the brows, and crow's feet lines in adults.
WHAT IS HYALURONIC ACID?
Hyaluronic acid, or HA, is a natural substance in the body that delivers volume to the skin. Modified HA is the main ingredient behind JUVÉDERM®. Getting treated with JUVÉDERM® helps add volume to different areas of the face without surgery while also temporarily restoring the volume loss beneath the surface.
Botox by Allergan

Dermal Fillers – Juvederm Ultra XC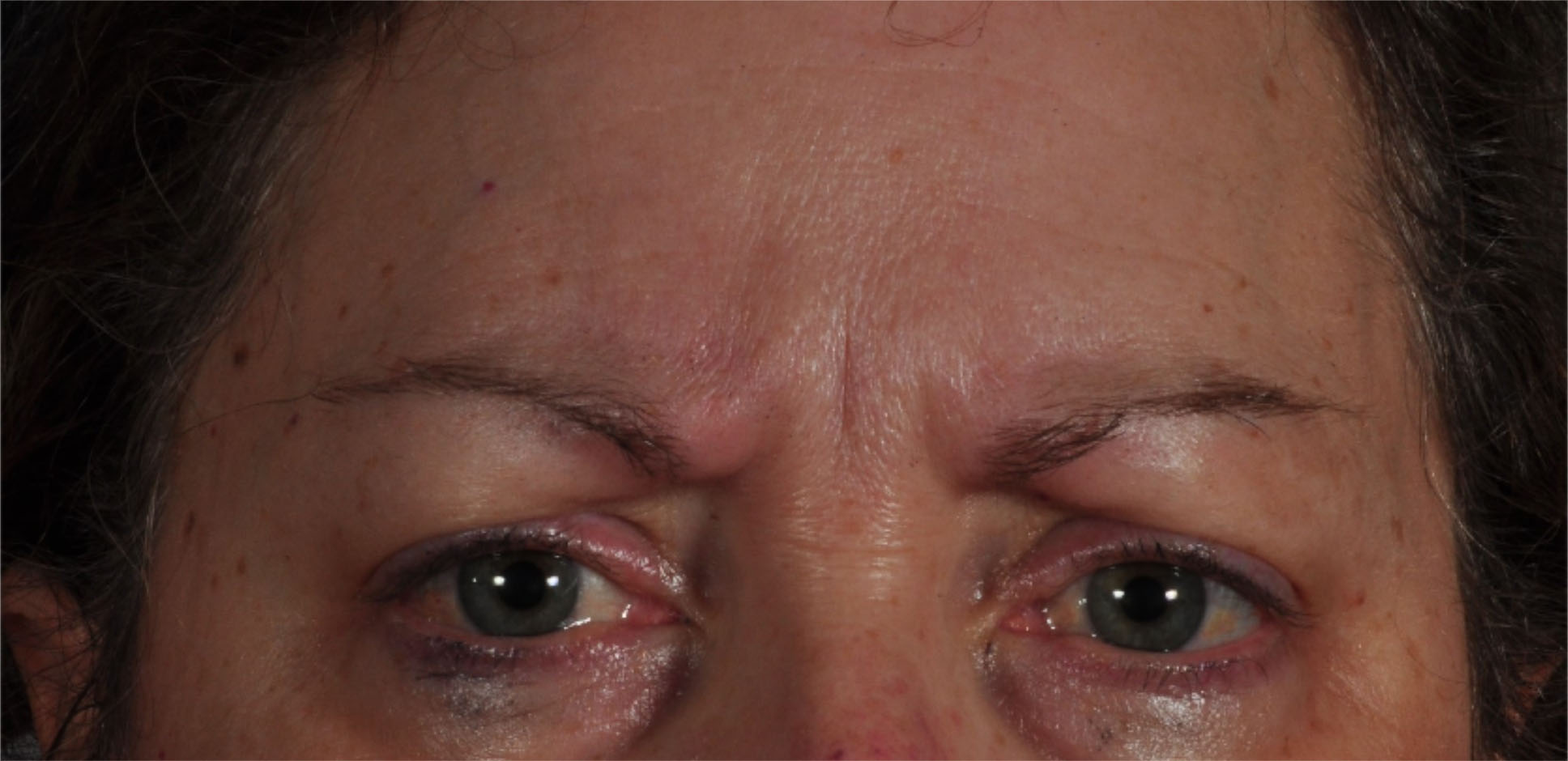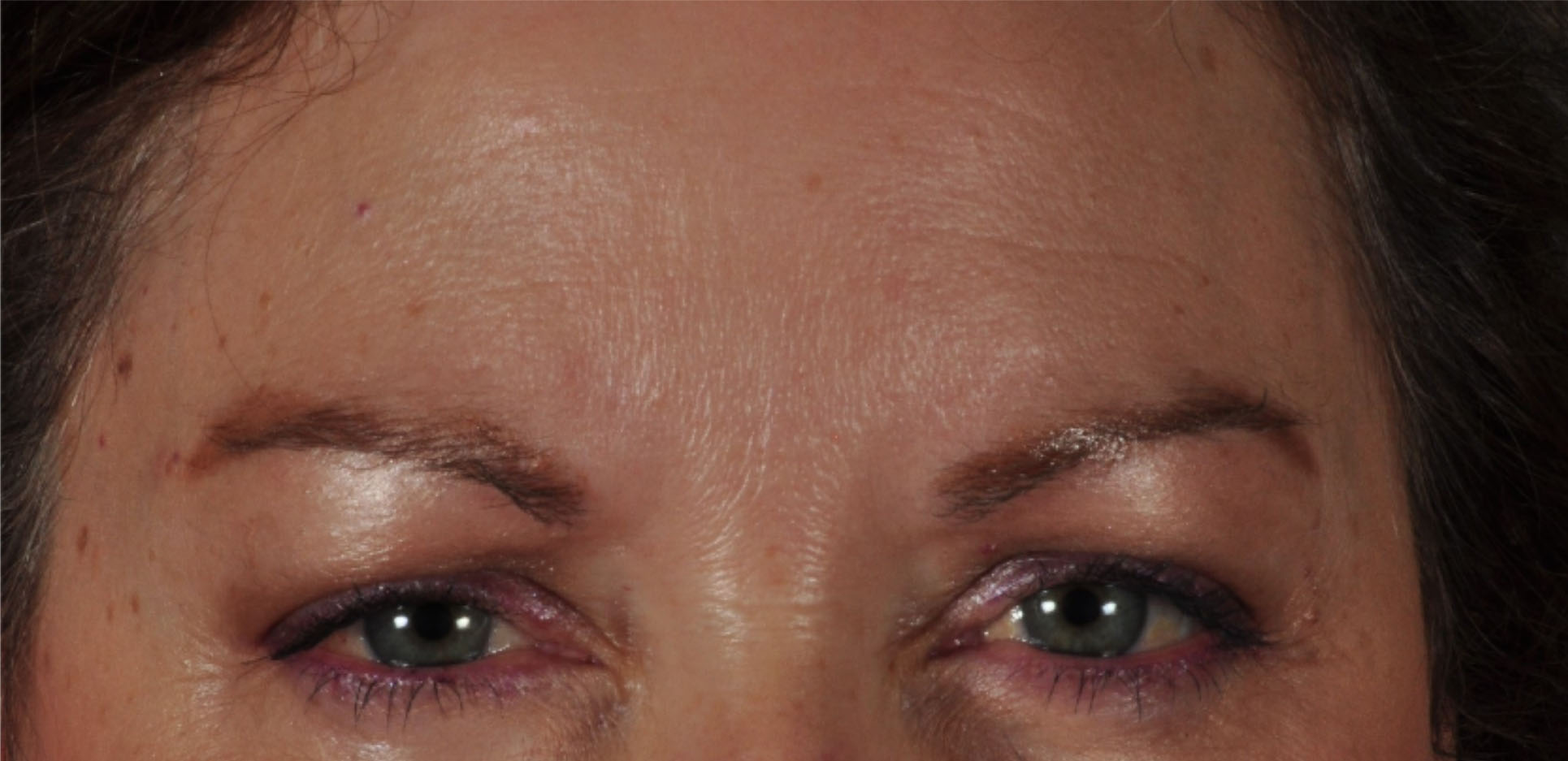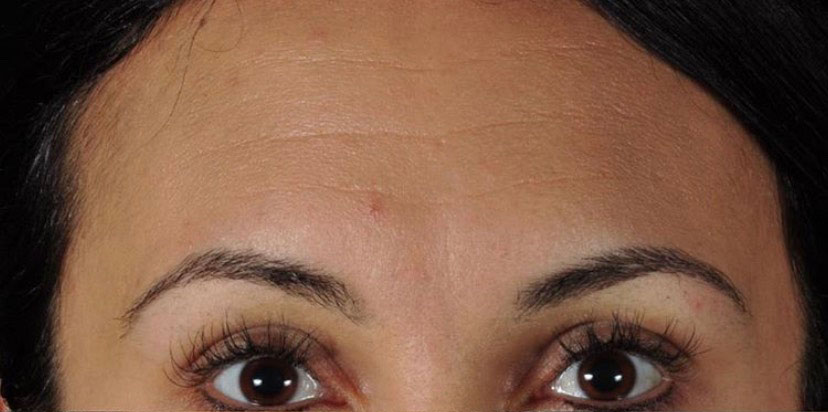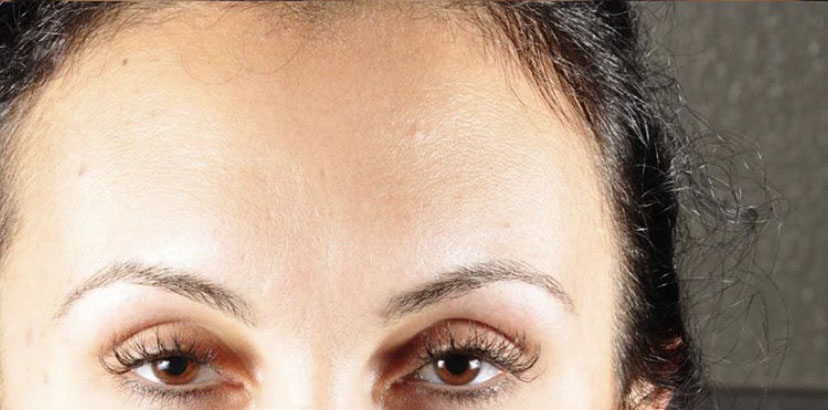 Take some time. Treat yourself. You deserve it.
Book a treatment this month and receive $10 off any PCA SPF Products.